&nbsp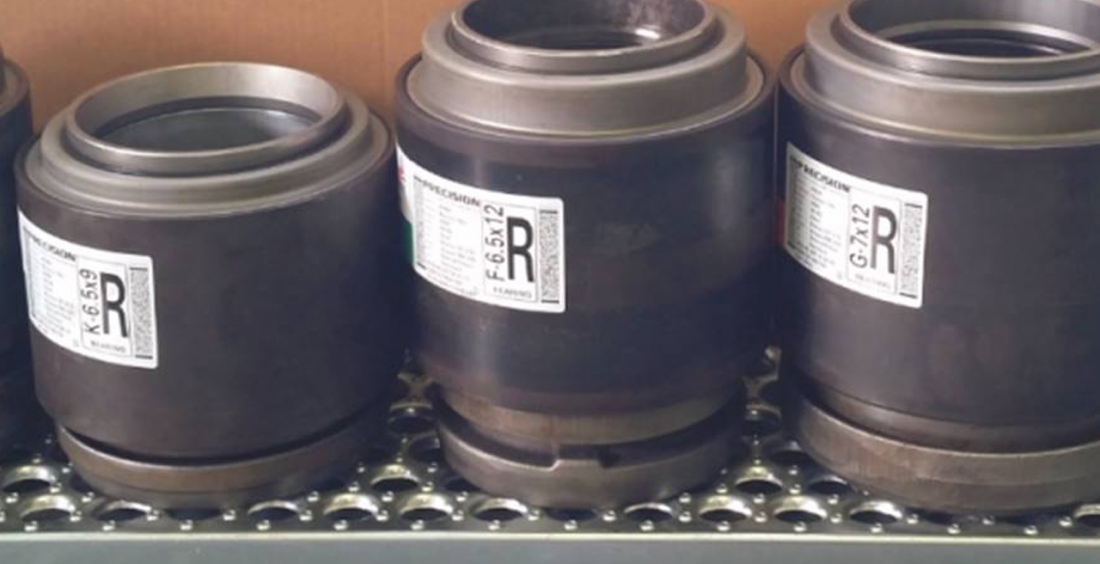 SRB Opens Second Location
Written by Andrew Corselli, Managing Editor
Stucki Roller Bearing (SRB), a division of A. Stucki Company, recently opened a second location in Lincoln, Neb. SRB supplies reconditioned bearings for freight car, locomotive and transit applications.
The new facility includes 50,000 square feet of manufacturing, distribution and office space—nearly 40% more space than SRB's primary location in Elizabethtown, Ky.
Also, SRB added 30 employees and is looking to hire additional staff at the new site. Operations will remain the same at the company's Elizabethtown plant, and all bearing orders will originate from there. Both locations are certified to the M-1003 quality assurance specification of the Association of American Railroads.
"In addition to adding space to support our growing volume, we're implementing Lean manufacturing processes to maximize efficiency," said Doug Spire, VP of operations/locomotive at SRB. "We're also poised to better serve our customers in the western half of the country and have the space to grow our business and expand into additional product lines."
"We're very excited about supporting our existing customer base and creating a stronger presence in the West," said Spire. "We're in a great position for additional growth."