&nbsp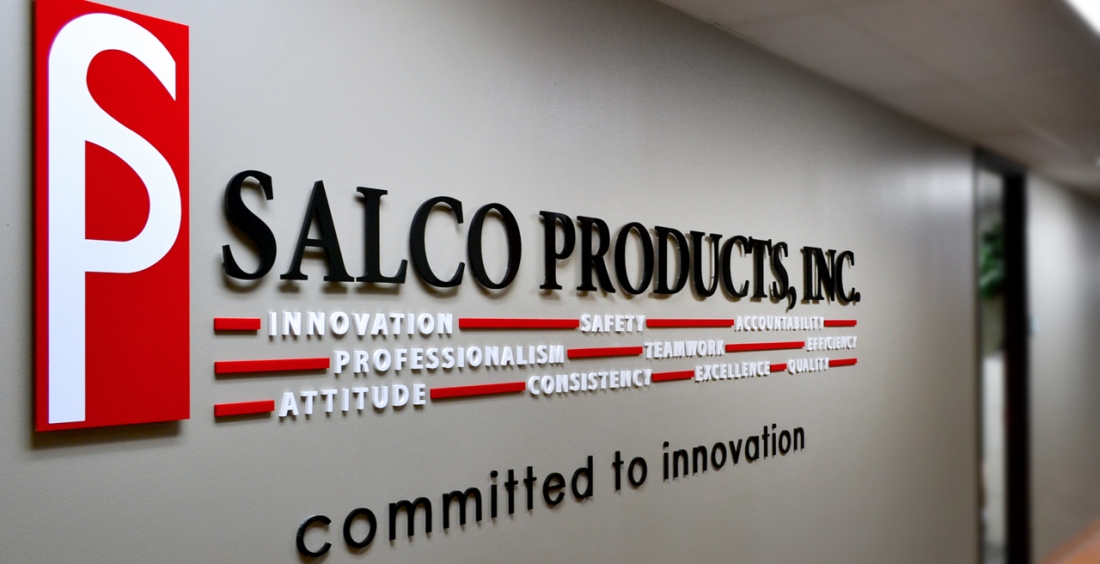 SCI Rail Acquires Salco Products
Stone Canyon Industries Holdings LLC announced that its SCI Rail Holdings LLC has, through its subsidiary, A. Stucki Company, acquired Salco Products, Inc.
The operations of Salco­—the "largest supplier of circular hatch covers to the North American freight car industry" along with valves for tank cars and metal- and plastic-based components used in various types of hopper cars, tank cars and over-the-road trailers, and provider of certain corrosive resistant parts for plant processing equipment—will remain unchanged and will operate under the Salco name. Salco will continue to operate out of its facilities in Lemont, Ill., and Houston, Tex.
The acquisition of Salco "broadens SCI Rail's freight car product offering and expands its customer reach with blue chip commodity shippers who have trusted and specified Salco's componentry since its inception in 1983."
Financial terms of the transaction were not disclosed.
"Our team is excited to welcome Salco, its loyal customers and its employees into the Stucki family," said Bill Kiefer, A. Stucki Company CEO. "We're pleased that Dave Oestermeyer will continue as President of Salco into the future. Dave's industry experience, relationships and leadership will be invaluable to the business going forward. This along with Salco's brand name and record of strong product performance is key to the acquisition and to the ongoing success and growth of the business."
Full Article Here: