New executive chair, investor in A. Stucki Co.'s recapitalization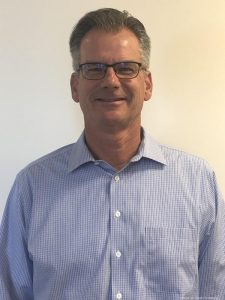 Pittsburgh-based railroad products manufacturer A. Stucki Co. has undergone a recapitalization with a New york-based private equity firm and added an executive chairman.
Stellex Capital Management LLC said that it had made the investment along with another investment firm, Eldridge, but declined to provide details. the deal closed Nov. 23.
Stellex said the Stucki management team, including CEO John O'Bryan, will remain in place. Joining the company will be railroad industry veteran David Meyer as Executive Chairman. Meyer has held leadership and board roles at Wabtec Corp., Stone Canyon Industries and American Track Services.
The 111-year-old Stucki's products include track infrastructure, components for locomotives and brake systems, and locomotive refueling.
"With Stellex's support, we have confidence that we are well positioned to provide employees the tools they need to grow and improve the overall business," said O'Bryan. "We are eager about the opportunity to drive our business to new levels of quality, product innovation, and operating efficiency with an aim to create more value for our customers and provide better opportunities for our employees."