&nbsp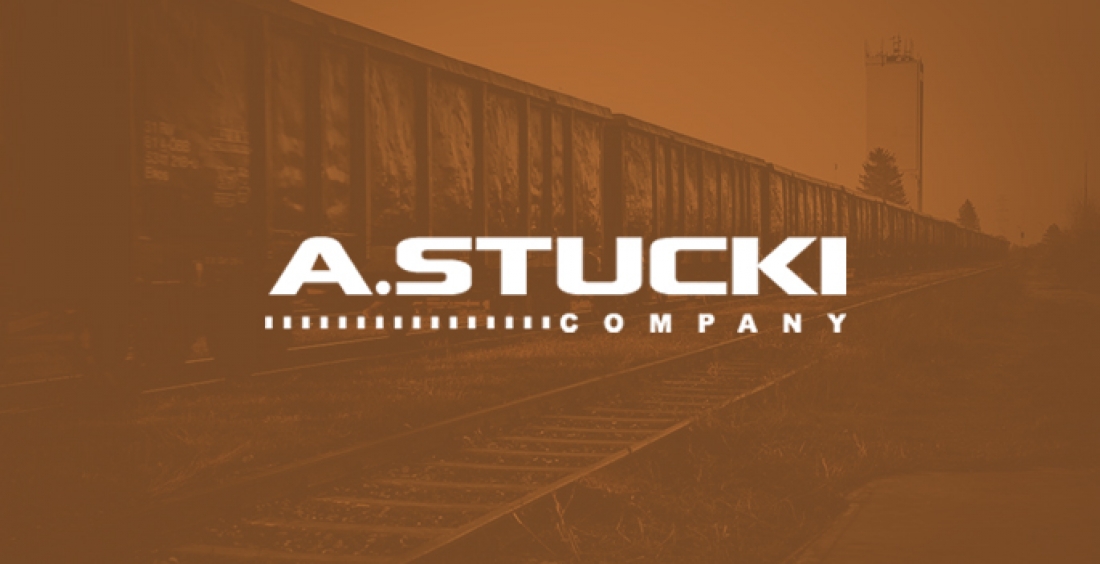 MOON TOWNSHIP, PA December 21, 2017
MOON TOWNSHIP, PA December 21, 2017 – Stone Canyon Industries, LLC ("SCI"), is pleased to announce the successful acquisition of Magnus, LLC, ("Magnus"), a supplier of traction support bearings to the locomotive aftermarket. SCI, through its subsidiary, A. Stucki Company ("A. Stucki" or the "Company"), is a leading global manufacturer and supplier of railcar, locomotive and industrial parts.
Magnus is the leading producer and premier global supplier of bronze locomotive traction support bearings for the domestic and international railroad markets. It has been an innovator and an industry leader in the development and introduction of bearing technology since 1885. Terms of the transaction were not disclosed.
Bill Kiefer, A. Stucki's Chief Executive Officer, stated: "We are excited to welcome Magnus into the A. Stucki family. This acquisition and our recent acquisition of American Turbocharger Technologies together highlight our strategic focus on increasing our product suite in the locomotive aftermarket. Magnus has maintained a leadership role in the locomotive and bearing industries for decades with its superior engineering and manufacturing capabilities. We look forward to furthering this legacy."
John Macklin, Magnus' President, stated: "Our company is now at a point where joining an industry leader such as A. Stucki will tremendously benefit our continued pursuit of excellence. We could not be more thrilled about the great things that lie ahead by partnering with A. Stucki to continue serving the needs of our global customers and developing complementary products with Magnus' and Stucki's renowned quality."
Under Mr. Macklin's continued leadership, Magnus will continue to operate out of its current facility in Fremont, NE. Mr. Macklin will report directly to Mr. Kiefer.
About A. Stucki Company: 
A. Stucki Company is a leader in the manufacture and supply of railroad components including constant contact side bearings, resilient friction shoes, hydraulic stabilizers, draft gears, and brake beams. Through its subsidiaries the company also provides freight and locomotive component repair and reconditioning services, hot wound coiled spring manufacturing, high quality iron castings, precision CNC turning and milling, and custom molded urethane products.
www.stucki.com
About Stone Canyon Industries: 
Stone Canyon Industries, LLC is a global industrial holding company headquartered in Los Angeles, CA. With consolidated revenues of over $3 billion generated from several core industry verticals, Stone Canyon operates in over 160 locations throughout 18 countries. The company has over 10,000 employees dedicated to providing products and services of unmatched quality and reliability to thousands of customers around the world. Companies within the Stone Canyon family typically share similar
characteristics, such as: market leaders within an industry or sector, mission critical products or services, a blue-chip customer base, and a platform for future growth through acquisitions.
www.stonecanyonllc.com